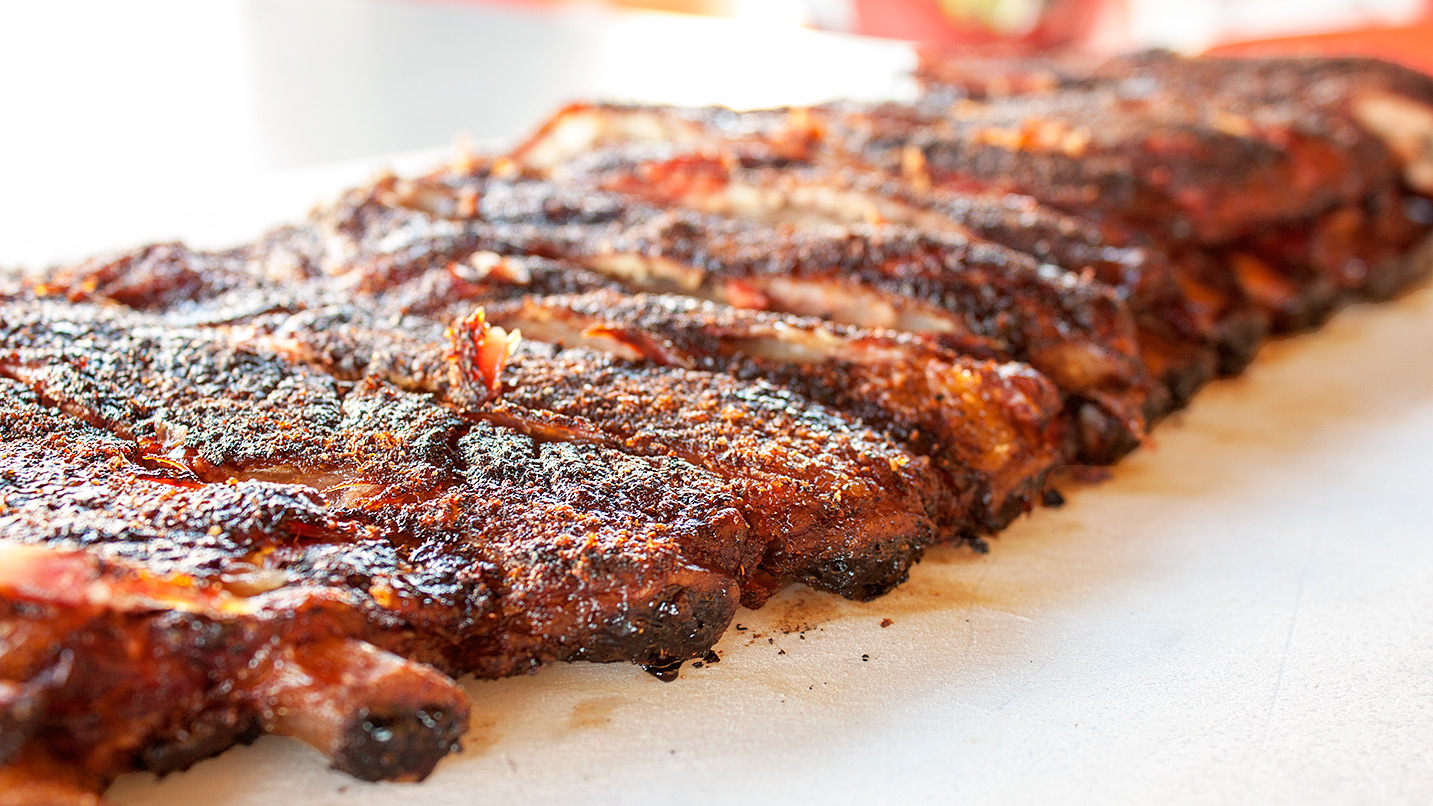 Have Bullpen Rib House Cater Your Next Event
Call us at (404) 577-5774 or email info@killerribs.com
Whether you need to order for a party, business luncheon or a family gathering, we can take care of all your needs!
What we can do for you
Have your food ready to pick up in special containers, so your hot food stays, hot and your cold food, cold.

Have us set up for you and have everything taken care of, for a small charge.

We also can provide all the extras like napkins, utensils, chaffing dishes, ice, plates etc.
What we ask from you
We would like at least three days notice, but if its an emergency situation, we understand! We will do our very best to accommodate the emergency. Remember though, GOOD BBQ takes time!
Call us at (404) 577-5774 or email us at info@killerribs.com for pricing info!